Monday, 29 December 2014
From St Petersburg Russia.
Some very tasty and Nutritional Math.
3 Releases all yours for the ASKING.
"We are Hatari"_-_Bandcamp_-_"13 Minutes Of Your Life Youre Not Getting Back"
and a
http://vk.com/we_are_hatari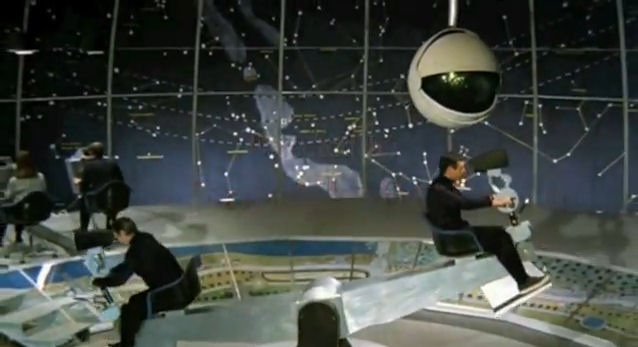 Posted by

twinz2z
at 07:11
No comments:

From Bologna, Italy,
7 Track
Free Download,
"Cani Dei Portici"_-_Bandcamp_-_"Cave Canem EP"
and
a farce,
https://www.facebook.com/canideiportici
Posted by

twinz2z
at 06:46
No comments: