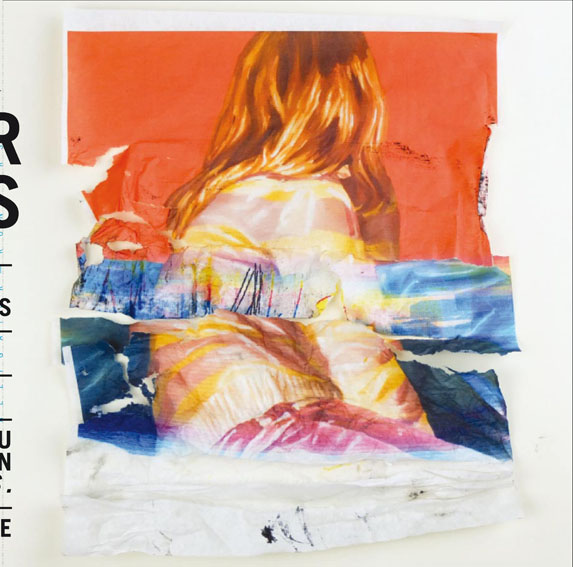 "Runners"
You may remember back in August I blogged Alligator and Lisa Duroux's previous band
'Reveille'
Ouspenskyfallexo_-_"Reveille" and "Lisa Durox" - 'Alligator'
at that time there was a 5 track EP titled 'Alligator'
it is still there but if perhaps you would like an additional 5 tracks,
head over to the
"Moncul.org"

for the NEW full album,
"Runners"
http://moncul.org/category/alligator
Alligator are,
Lisa Duroux, from 'Reveille' ,(Plays Drums)
( see linked Post, ) and,
Elizabeth Hargrett.

The first 5 tracks on the NEW album can be found on the Bandcamp Page,
"We are Alligator"_-_Bandcamp_
Lisa has a website with links, Info, and ARtwork.
http://www.lisaduroux.com/
E

N

J

O

Y.